Unicorn Cutters
Regular price
€13,99 EUR
Sale price
€11,19 EUR
Unit price
per
Sale
Sold out
These amazingly Maltese-cross-shaped cookie cutters are perfect for that Maltese person in your life that also enjoys a treat every now and then! Bring a little bit of Malta into your life!
All our cutters are available in three sizes Large (L), medium (M) and Small (S)
Our cookie cutters are made to order using our 3D printers.
Message us if you need any additional colors or customizations, and we will happily oblige.
A bit of history about the cross:
he Maltese cross is a cross symbol, consisting of four "V" or arrowhead-shaped concave quadrilaterals converging at a central vertex at right angles, two tips pointing outward symmetrically.
It is a heraldic cross variant which developed from earlier forms of eight-pointed crosses in the 16th century. Although chiefly associated with the Knights Hospitaller (Order of St. John, now the Sovereign Military Order of Malta), and by extension with the island of Malta, it has come to be used by a wide array of entities since the early modern period, notably the Order of Saint Stephen, the city of Amalfi, the Polish Order of the White Eagle (1709) and the Prussian order Pour le Mérite (1740).
Care | Our cookie cutters are not dishwasher safe (we are currently looking into ways and materials that will allow us to make them so!! Stay tuned!)
Please rinse the cutters only using cold water.
Share
View full details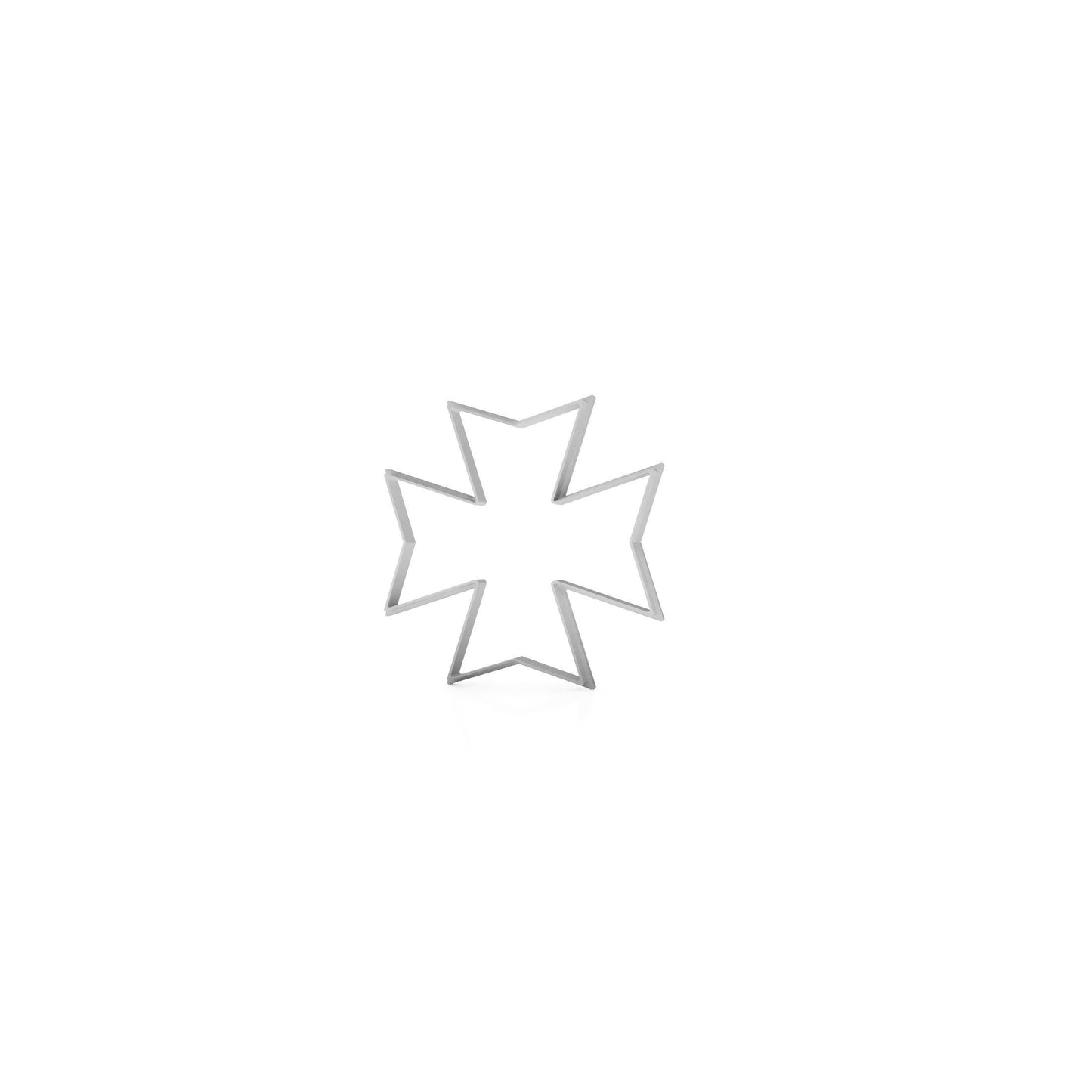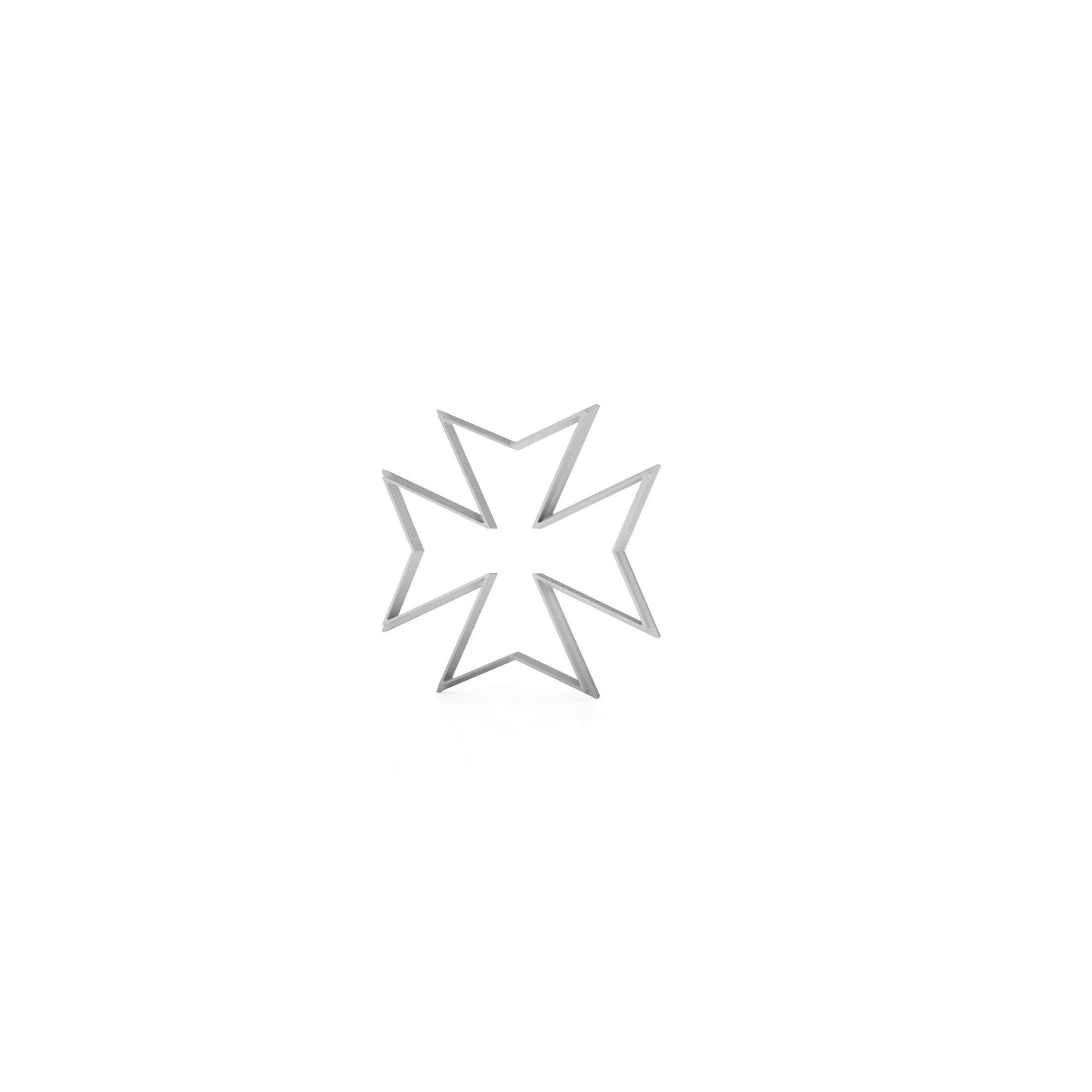 Frequently Asked Questions
What kind of recipe can I use for the cutters?

Our cutters work best with dough that does not contain leaveners to preserve the details after baking. We send out a tried and tested cookie recipe with each order!

Our cutters also work well on fondant, clay, playdough, sandwiches, soft fruit and cheese.
How do I use the stamp and cutter?

Make sure the surface of the dough is covered in flour, and dip the cutter/stamp in flour to prevent the dough from sticking to the stamp. Lightly press the stamp into the surface of the dough and release.


If using separate stamps and cutters, use the stamp first, followed by the cutter.
How can I clean the cutters?

Our cutters are not dishwasher safe. They need to be cleaned with soap and lukewarm water. If required, a toothpick can be used to clean dough out of the more detailed stamps.
Where are you located? Can I collect the cutters myself?

We are located in Bulebel, Malta, in Europe! We offer courier delivery to Malta, but if preferred, pick up from our location is also an option! We also ship internationally to all countries.